Our Services
We are professionally trained, experienced, our work is fully insured.
Your home is many things: an investment, a comfort zone, and a gathering place. So it's important to ensure it gets the professional service to fill all of those roles flawlessly… And Nova ProWash provides the expertise in power washing and exterior cleaning to achieve just that.
Our team appreciates that your house is a major investment. That's why we tap into a no-pressure method that removes debris and dirt without exposing your shingles to wear and tear. The method is effective on virtually every material, so whether you own asphalt, metal, slate, or beyond, we can provide a safe solution to your roof's cleaning needs.
We provide a detail-oriented approach that removes dirt, mold, mildew, algae, and any other growth. Just like your home exterior or roof, fences, decks, and porches require regular maintenance to ensure that they don't fall into disrepair. Our skilled team offers on-the-ground expertise to get you that "just like new" aesthetic.
You've worked hard to cultivate a successful business, and Nova ProWash is proud to offer services that will help you project that professional image. We also offer a Commercial Property Maintenance program for exterior cleaning that fits every need and budget.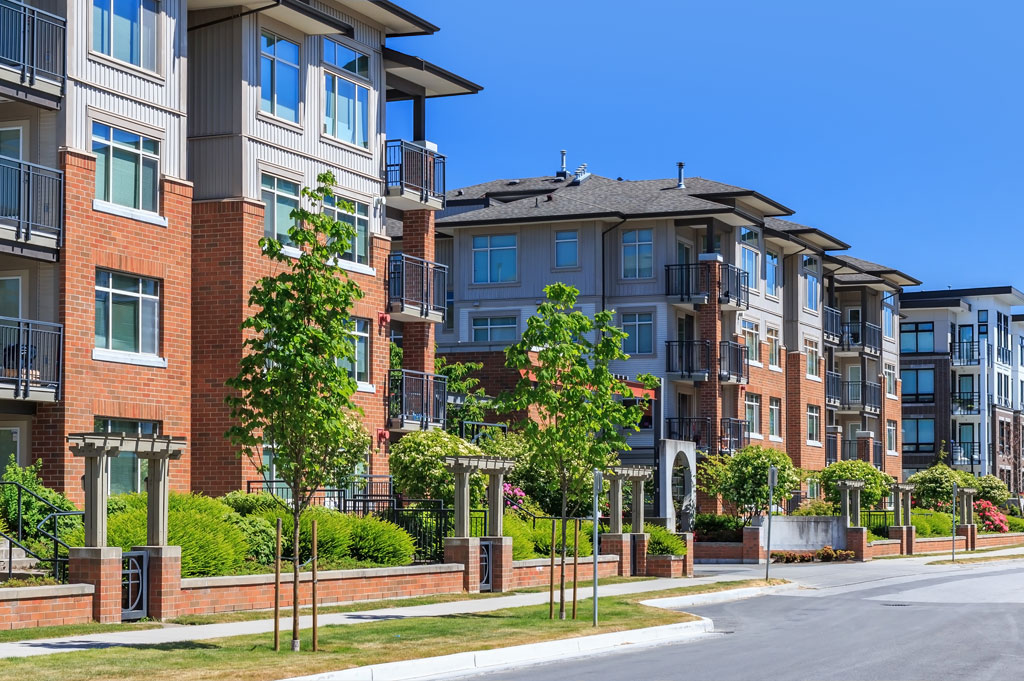 We offer a full suite of services that will enhance curb appeal and secure that top-notch first impression. We offer solutions for sidewalks, parking lots, drive-thrus, driveways, concrete surfaces, dumpsters, windows, and more that leave your property looking clean-cut and professional.
Our HOA-compliant services are aligned towards our customer's dual needs: To get a home that looks great and improve its longevity. We offer power washing and exterior cleaning services for homes, decks, fences, porches, sidewalks, driveways, and even gutter clearouts.