Serving Northern Virginia
We are a family-owned and operated business located in Leesburg, VA. Our service area includes all of Loudoun and Fairfax Counties.

Fully Insured
Our professional power washing services are fully insured. We will happily provide our certificate of insurance at the time of estimate.
A Closer Look at Our Services
We offer a variety of professional power washing and exterior cleaning services.
We employ a soft wash method that utilizes only top-tier technology and cleansers to remove mold, mildew, and dirt. We achieve high-impact results without using those high-pressure techniques that can put your property in jeopardy.
Nova ProWash removes those black streaks that trouble many roofs across the region. This eyesore typically signifies a mold or mildew infestation, but our unique cleaning solution, advanced equipment, and meticulous approach will restore that picture-perfect first impression and eliminate the eyesore and potential health risk once and for all.
Our crew will come to your property armed with the technology, cleaning solutions, and techniques to effectively restore your deck, fence, or porch cleaning. Our "scrub, wash and rinse" formula gets in all of those hard-to-reach nooks and crannies.
Our team uses a unique soft wash formula that effectively removes dirt, dust, mold, and any other imperfections from your structure. We rely on exceptional equipment and proven-effective cleansers to get the job done to perfection. All of this is achieved through non-invasive means that preserve the longevity of your structure. It's safe on everything from siding to brick to stucco.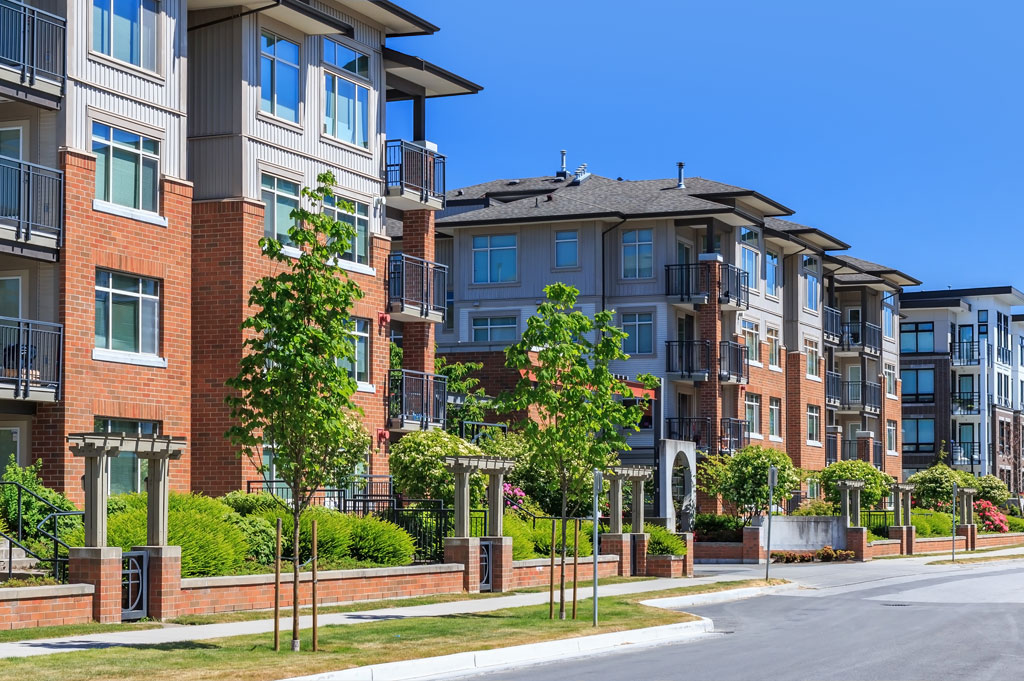 We offer a full suite of services that will enhance curb appeal and secure that top-notch first impression. We offer solutions for sidewalks, parking lots, drive-thrus, driveways, concrete surfaces, dumpsters, windows, and more that leave your property looking clean-cut and professional.
Our comprehensive range of staging services ensures that potential buyers and guests alike will be impressed. Whether you're gearing up to sell your home or are preparing for a special gathering, you can rely on our team to help your property put its best foot forward. We appreciate the importance of a first impression, and we pledge that after our service, your property will exude a memorable one.
Quality Service.
Customer Satisfaction.
Hear what our customers say about their service and experience…
He was on time and very attentive to all my concerns about plants and special spots on the siding that needed more cleaning. He was very pleasant and professional. His truck, trailer, and equipment looked new, clean and respectable. I would recommend anyone to give Ryan a try for all deck & house power washing needs.

Lisa J.
Broadlands, VA
Very professional and prompt. Came out within hours to give an estimate. Explained what would be done and gave my neighbor an estimate as well. Came backout the following week to do both houses. I would highly recommend Nova Pro Wash and will definitely be using their services again.

Kathleen P.
Purcellville, VA
The house had excessive mold and mildew on the north and east/west sides of the building. Nova Pro Wash was able to completely remove the mold and mildew. The neighbors said it looked like new siding. Great result, done on time and within a quick turnaround at a reasonable price.

Doug K.
Lovettsville, VA