Now Servicing the Restaurant Industry in Northern Virginia
NOVA Pro Wash has invested in hot water equipment which allows for a better, faster, more thorough clean.
If your dumpster area smells and looks terrible why not consider hiring NOVA Pro Wash to maintain the area on a weekly, bi-weekly, monthly, or quarterly basis? Grease buildup is unsightly and leaves a negative impression of your restaurant. NOVA Pro Wash utilizes commercial-grade degreasers and hot water pressure to wash away and clean up the build-up. Concrete is renewed, the odor goes away, employees are happier and property managers are impressed.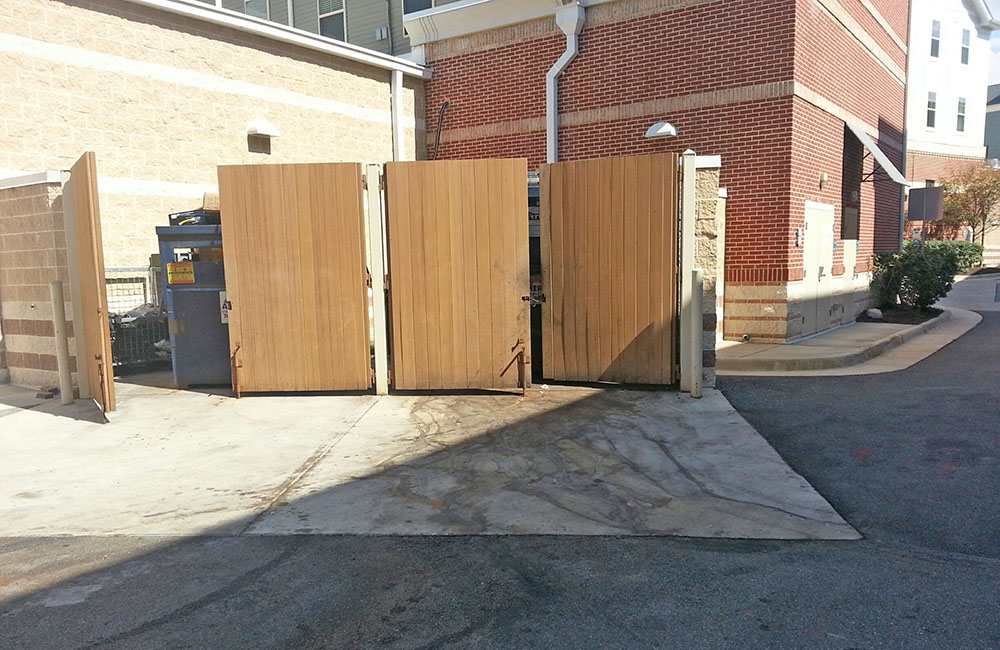 The investment is minimal and it is one less thing to worry about.
Call or email today for a free estimate.